Tag Archives:
x-ray
There's some crazy things that celebrities believe, Tom Cruise and Travolta believe in Scientology and Nicholas Cage thinks he's a good actor; however, Fran Drescher tops all three by revealing that she was kidnapped as a child by aliens.
Recalling the story to The Huffington Post this week, the actress said her ex-husband, producer and writer Peter Marc Jacobson, also had an eerily similar experience.

"You know, it's funny because Peter and I both saw (aliens) before we knew each other, doing the same thing, driving on the road with our dads," Drescher, 54, told the website in all seriousness.

"We were both in junior high. A few years later, we met, and we realized that we had the same experience. I think that somehow we were programmed to meet," she added. "We both have this scar. It's the exact same scar on the exact same spot."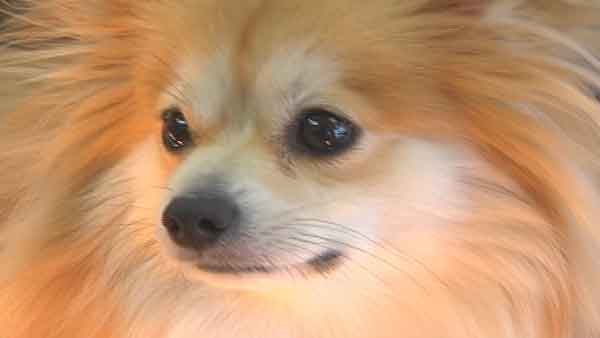 Ever wondered why people like Paris Hilton cling to their dog? It's because they are storing tens of thousands of dollars of jewelry inside their colon.
Honey Bun often walks the counters at John Ross Jewelers.

He's not much of a guard dog, but he is great with customer relations.

"He's been loved," said co-owner Chuck Roberts.

Customers sometimes hide treats in their purse for Honey Bun, but the Roberts' recently learned this pampered pooch has more expensive taste